---
Yi Xing Hongda Universal Facility Co., Ltd. is a professional manufacturer of ultra-micro complete sets of equipment in China (has passed ISO9001 quality system certification). The company is located on the shore of the beautiful Taihu Lake-Dingshu Town, Yixing City (Jiangsu Province Ceramics Industrial Park).

The products produced by the company have the characteristics of complete set, serialization, and electromechanical integration. It mainly produces various jet mill series (divided into flat jet mill and fluidized bed jet mill), mechanical ultra-fine Crusher series, corundum ceramic crusher series, air flow (mechanical) classifier series, automatic feeder series, refrigerated compressed air dryer series, gas-solid separator series, high-efficiency precision trap series, precision filter series, etc. product.
The company has a user-reliable team of scientific research and development, production management, business services and after-sales technical training, installation and commissioning services. The company will provide you with reliable engineering design; excellent complete sets of equipment; brand-new process technology; perfect after-sales service.
With the tenet of "customer satisfaction", the company has provided equipment for many crushing industries across the country for many years of operation. The company's products have been widely used in non-metallic minerals, chemicals, pesticides, dyes, medicine, food, lithium battery positive and negative materials, etc. Different fields in various industries.
We are determined to make friends all over the world sincerely, and we warmly welcome people from all walks of life at home and abroad to come to our company for guidance and inspection. The company is willing to work together with colleagues from all walks of life.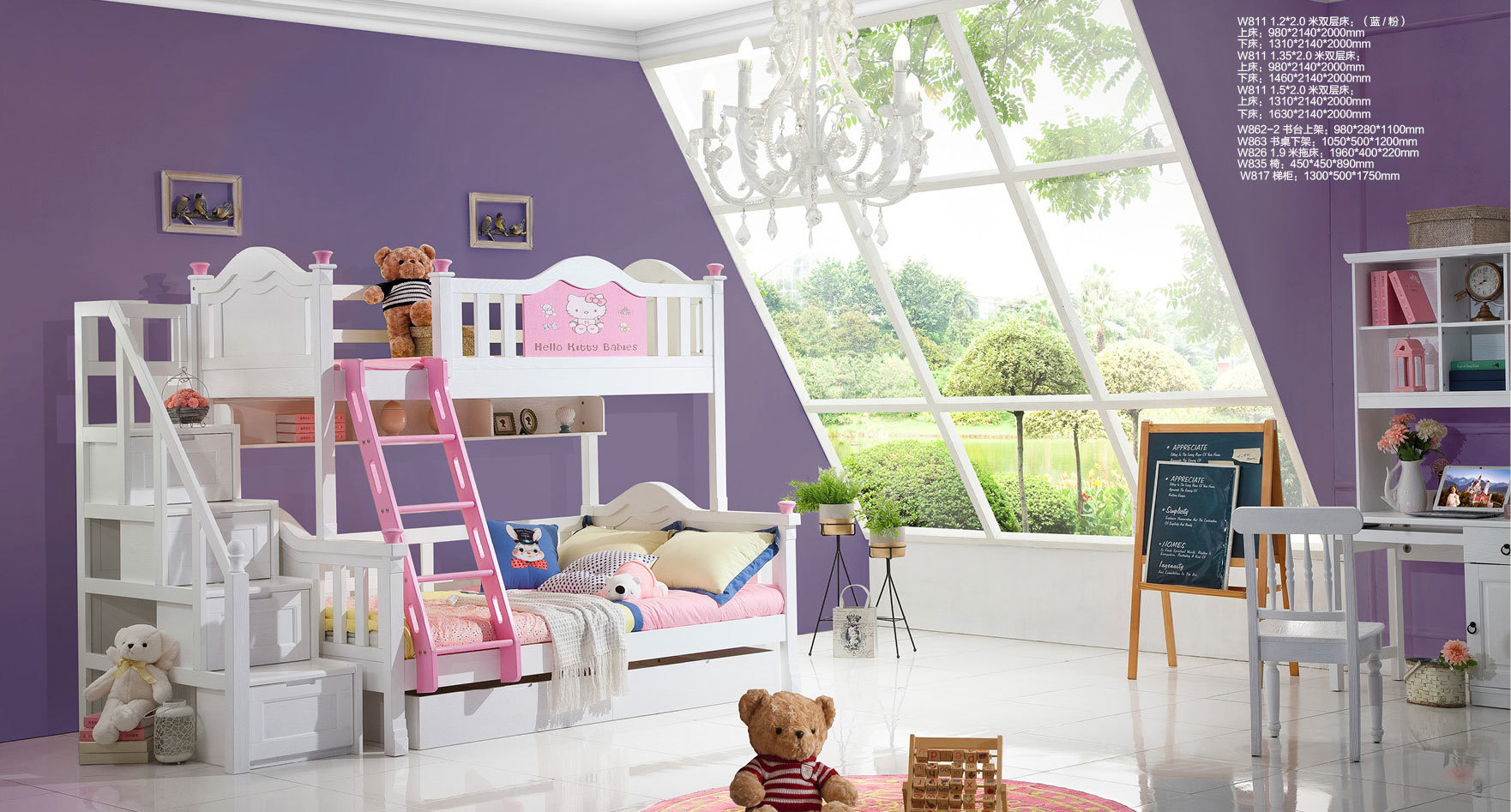 ------- Hongda Universal Facility -------
A professional manufacturer of complete sets of ultra-micro equipment in China

Professional manufacturing production team

Years of product manufacturing experience

Excellent complete set of equipment
Good quality and excellent service